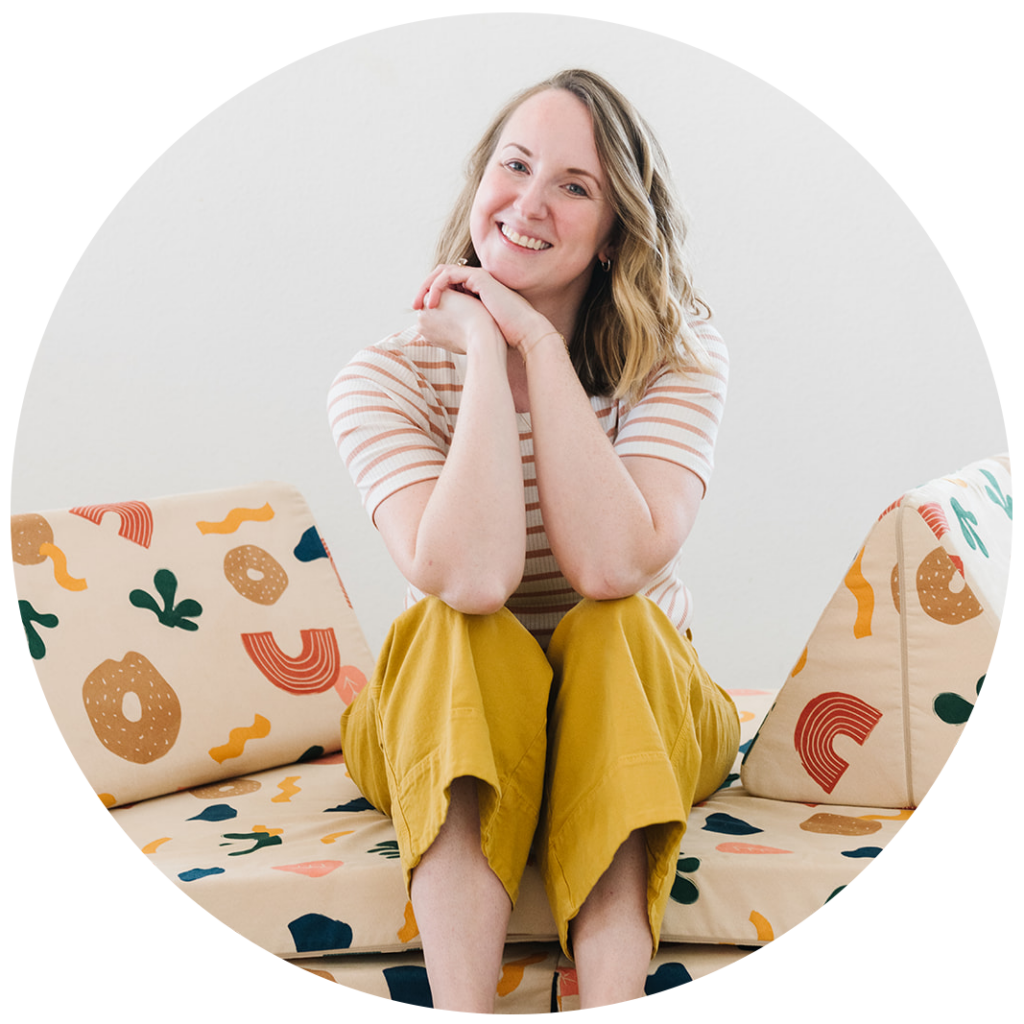 Kira is a southern California-based pediatric occupational therapist. She believes that the same strategies that serve her neurodivergent clients translate directly to improved experiences for all. To learn more about her services, review her offerings below or send her an email.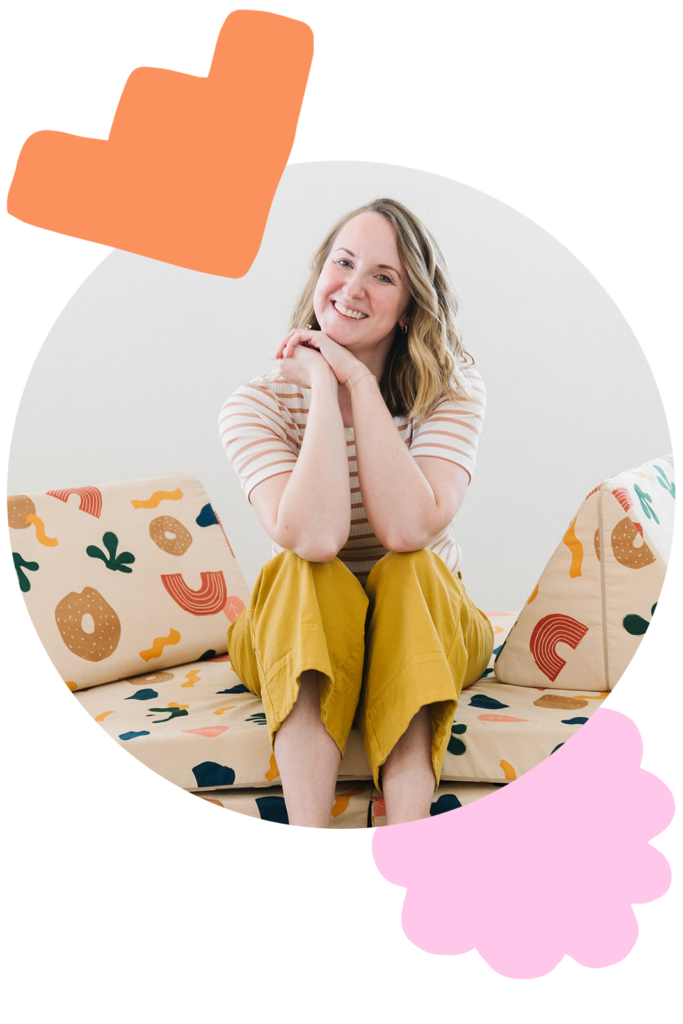 Sensory-Friendly Events and Design
Ensure your event and space provides a welcoming environment for all clientele, from day one.

Accommodation and Disability Consulting
Create an inclusive environment that not only supports your neurodivergent and/or disabled clientele and enhances your DEI initiatives, but also helps your company grow and thrive.

Speaking and Education Engagements
Kira offers expert insights about sensory and regulation development, the importance of play, neurodiversity and inclusion, and sensory-friendly environment design.